Internship at the Australian Embassy, Berlin
From time to time we offer internships at the Australian Embassy Berlin. However we are not currently accepting applications.
Internships allow university students and recent graduates with an interest in international relations to gain an insight into the work of the Embassy. During your internship, you will be working closely with Australian diplomatic staff, as well as locally engaged staff in the political/economic and/or Public Affairs section. We are seeking interns who are undergraduate students (who have successfully completed at least 4 semesters of their course before starting an internship here), postgraduate students or recent graduates. We require applicants to have at least an intermediate level of German.
Internships are unpaid and open to all nationalities. Travel costs, travel, insurance and living arrangements are the responsibility of the intern. Typically internships last between 8 and 12 weeks. We do not accept applications from high school students.
For further information, please send an email to internship.berlin@dfat.gov.au
FAQ

Do I have to be Australian to undertake an internship?
No, our internships are open to all nationalities.

How do I address the Selection Criteria?
Our criteria follow the models commonly used in government recruitment. When addressing the selection criteria you need to provide statements addressing specific situations that demonstrate your interest, abilities and claims.

What language should my application be in?
Your application and CV must be in English as it is the working language of the embassy.

Who can be a referee (as requested in the application form)?
We are looking for referees such as former employers and University Professors who will be able to comment on the applicant's suitability for an internship.

How many internship places there are?
We offer one or two places per intake period.

How many people usually apply for the internships?
The number varies. We are in the process of developing the program and are promoting it on a wider scale. In our last round we received around 60 applications.

If I'm not successful in this intake can I apply in another round?
Yes, we have limited availability so can't accept everyone. Repeat applications are welcome.
Due to study/ work commitments, I only have 6 weeks available to intern. Do you accept interns for periods under 8 weeks?
No. In our experience, we have found that 8 weeks is the minimum time necessary for our interns to settle in, complete the projects set for them and obtain value from their experience.

How many hours am I expected to work?
Working hours at the Embassy are Monday-Thursday 9am-5.00pm and Friday 9am-4.15pm. Unless an alternative is agreed on, you should anticipate working the same hours as embassy staff.

Can I attend university whilst undertaking the internship?
We understand many interns are still completing their studies, so to balance working with university commitments we can be flexible with hours. If your application is successful, the hours would need to be agreed to early on, preferably before commencing with us.

Is the internship paid/ are there any allowances?
Our internships are unpaid and are on a voluntary basis. We do not provide allowances for meals, transport, accommodation, health insurance etc. You may try to seek funding from your tertiary institution.
If you have any further questions please contact internship.berlin@dfat.gov.au
How do former interns describe the internship experience?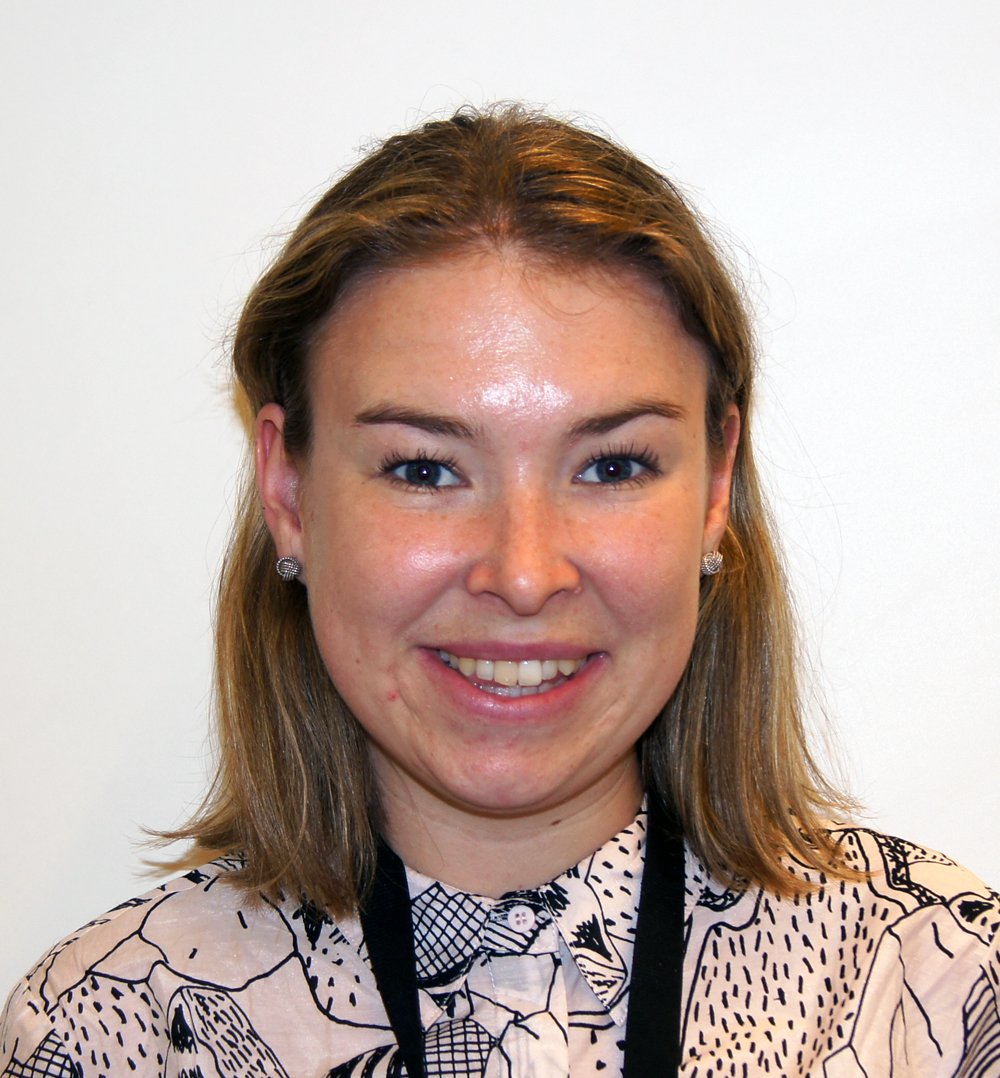 Georgina Papworth (April-June 2016)
"The internship program went above and beyond my expectations and is by far the most valuable professional experience I have gained to date. Prior to beginning the internship I had little idea of what to expect and in retrospect had only a basic understanding of the work that DFAT's overseas posts actually do. I was amazed to be given meaningful tasks right from the start. I am leaving the internship with a much clearer idea of what a career in DFAT or foreign policy more broadly is actually like, a sharpened insight into German politics and government, and an even keener desire to pursue a career in this field."
Caitlin Clifford (January-February 2016)
"The Australian Embassy offers interns meaningful, challenging and rewarding tasks. It exposes you to policy work, public affairs and a chance to experience diplomacy in practice. The embassy staff are very generous with their time and expertise – I felt supported and valued as a member of their team. Individual supervision by Australian diplomats is also outstanding. I would definitely recommend this experience to anyone interested in Australian and German politics or a career in foreign affairs."
Brenton Kanowski (January-March 2016)
"An internship with the Australian Embassy in Berlin is a rare opportunity. It gives one a unique insight into the work of an overseas diplomatic mission and the experience of seeing how the Australian Foreign Service operates. From events in the German Parliament, to Australia Day in the embassy courtyard - you will enjoy a wide breadth of activities which would otherwise be inaccessible. You will be involved in proper political and economic policy work . What's more; colleagues are friendly, Berlin is exceptional and this really might just give you a taste of life as a diplomat and a potential career for the future."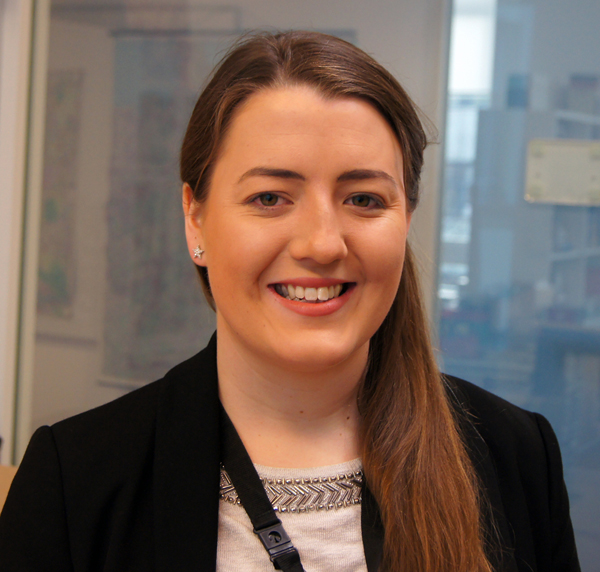 Hilary (September-December 2015)
"Interning at the Australian Embassy in Berlin has given me a far deeper insight into Australia's presence in Germany and in Europe as a whole. It was a particularly exciting time to be at the Embassy, with the release of the Australia-Germany Advisory Group Report and a visit by the Prime Minister, and I really appreciate how everyone in the team trusted me to complete meaningful tasks. The internship program exposes you to various undertakings of the Embassy, including policy work, public affairs and cultural events. It is an immensely valuable experience for anyone wishing to pursue a career in diplomacy or Australian-German relations."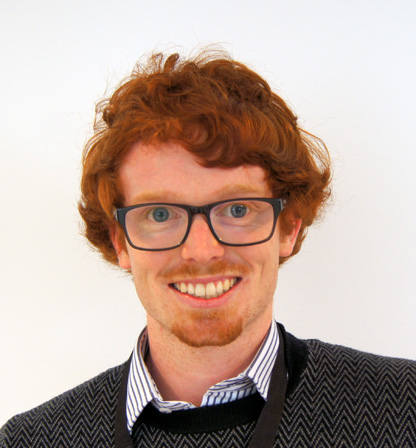 Mark (June - July 2015)

"The internship at the Australian Embassy in Berlin offers a challenging and rewarding experience. From day one you are tasked with manageable yet meaningful work. The work is topical, diverse and real. The embassy staff are generous with their time and expertise and welcome you as a colleague. Thanks to the internship I now have a far deeper understanding of what goes in the day-to-day life of a diplomatic mission and a greater insight into German-Australian relations looking forward. I would definitely recommend the Internship to anyone who is interested in Germany and looking for a career in policy."